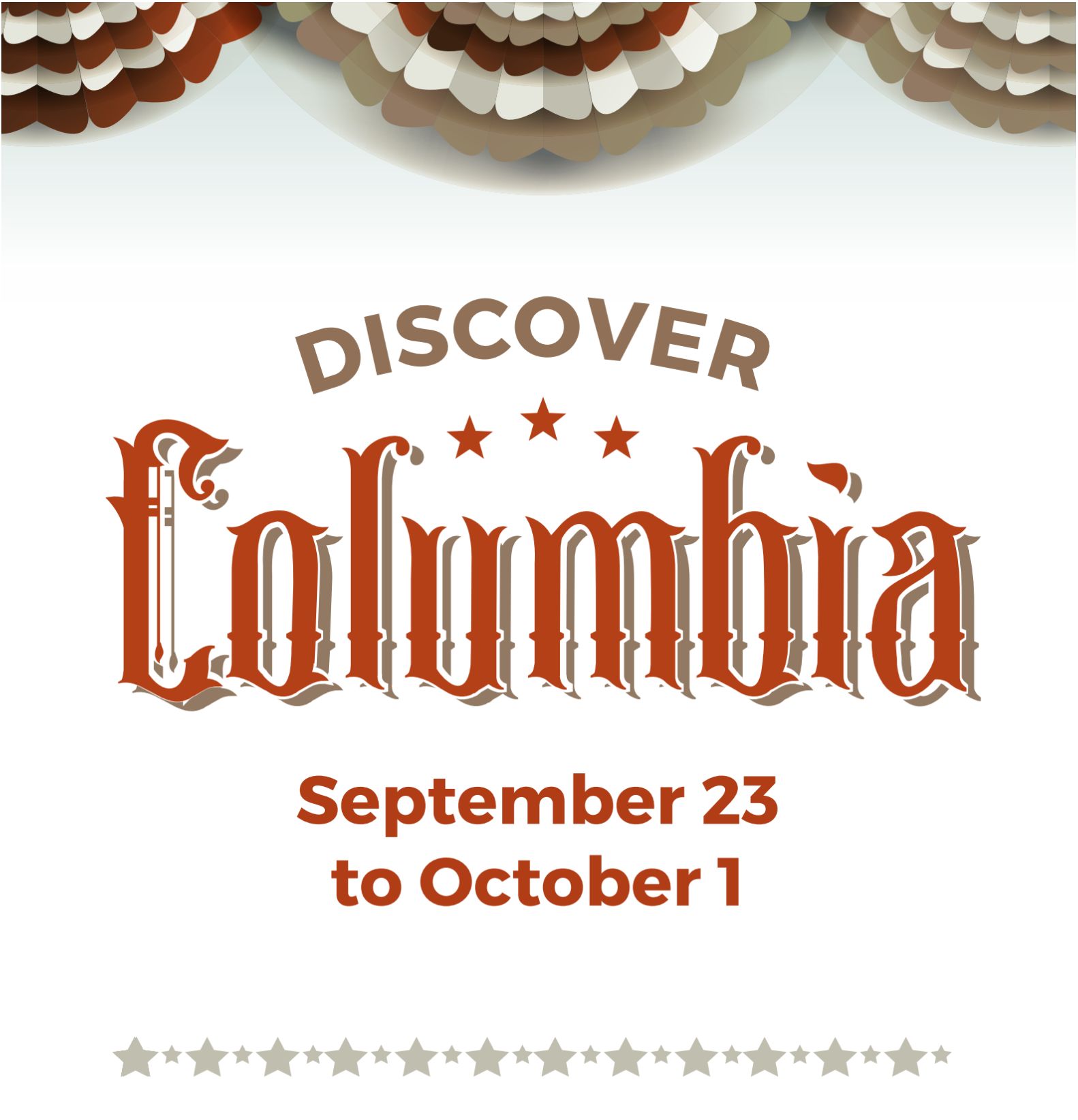 Discover Columbia Event: Plein Aire Artisans (Event Modified)
Columbia in the Details is a community art project brought to you by Create Columbia.
Artists will draw, paint, or photograph a detail found in the borough of Columbia (plein air is optional).
BEST OF SHOW: Winner announced, Saturday, Oct.1st. Judge is Jamie Hansen, shoppe owner. PRIZE: $100. Gift card to Thistle and Sage, Creative. An owner curated home decor and gift shoppe located at 208 Locust Street in Columbia. Artists may want to visit the shoppe. Jamie will have unique and hand made seasonal artwork, decorative objects, and colorful inspiration for gifting, home, and office décor.