Chickies Rock County Park in Columbia, Pennsylvania is a beautiful and peaceful park that offers a variety of outdoor activities. Situated on the Susquehanna River, the park offers stunning views of the river and its surrounding area. The park has over 400 acres of land to explore, and won't disappoint.
The park is a great place to spend a day or a weekend, and has plenty of parking available. There are several trails to choose from, ranging from easy to moderate. The trails are clearly marked, and have plenty of signage to help guide visitors. The trails are also well-maintained, with plenty of scenic outlooks to make the hike worth your while.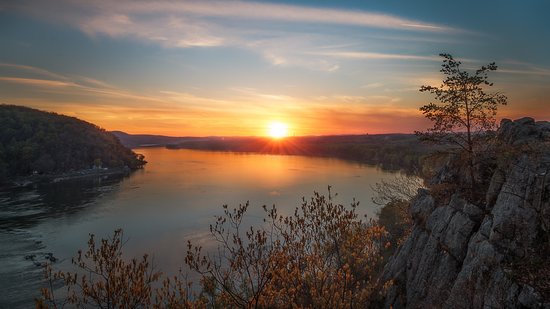 The main attraction at Chickies Rock County Park is the rock formation itself. Standing at over 200 feet high, the rock formation is a sight to behold. The rock formation can be easily accessed by a short hike up the Breezyview Overlook Trail. Once visitors reach the top, they are rewarded with breath-taking views of the Susquehanna River and the surrounding area. The rock is also a popular spot for rock climbing and rappelling, making it a preferred stop for thrill seekers.
The Chickies Rock Overlook Trail, a well-leveled path, is a popular destination for bird watching, with over 160 species of birds living in the area. The park also offers fishing in the Susquehanna River, as well as boat access for canoeing and kayaking. Breezyview Gazebo can be rented for special events and picnics.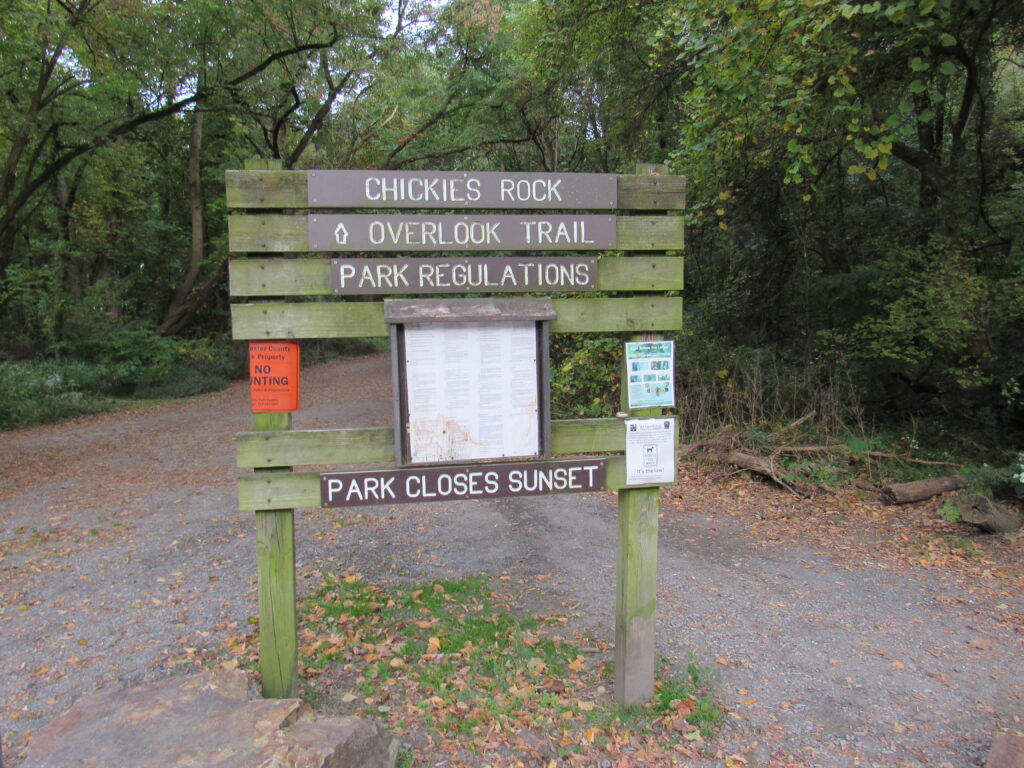 The Clayton Shenk Trail is a fantastic pick for biking. The trail is 1.3 miles long and features a variety of terrain, from flat, easy sections to more challenging, hilly sections. This trail is perfect for a leisurely stroll, or for a more challenging bike ride.
Overall, Chickies Rock County Park is an excellent choice for your next weekend outing. The park is open throughout the year, and is a great place to spend time with family and friends. With plenty of trails, a rock formation, and beautiful views, the park offers something for visitors of all ages.