For those interested in delicious, locally crafted beer, Columbia has some great options! Two local favorites are Starview Brews and Columbia Kettle Works. Each establishment offers their own unique and exciting atmosphere, food, and brews.
Let's take a look at what each place has to offer!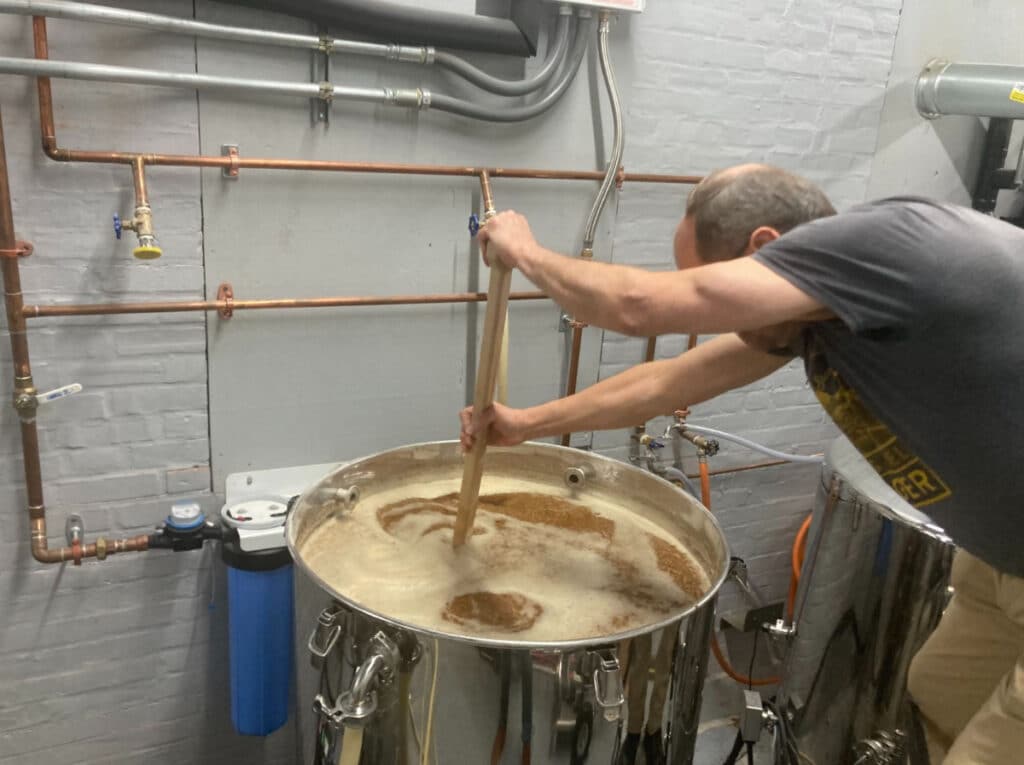 Starview Brews is owned and operated by a guy who has been in the craft beer business for decades. Mike Knaub began brewing at home in the 80s and hasn't looked back since.
For many years, Mike distributed his delicious brews to local places in the Lancaster, York, and Harrisburg area. Around 2013 he became serious about opening his own brewery and raising the funds needed to make this dream come true.
In 2022 his vision became reality. Starview Brews opened its doors in January 2022. Since then, it's been a local favorite for drinks and eats.
Come explore a bespoke array of beer choices as Starview Brews continues to innovate and enrich their drinking experience. Visit them at 224 Locust St, Columbia Pa for a taste of their selection and soak up their brewery's welcoming and cozy ambiance.
TOP BEERS TO TRY
Long Level Lager
Chickies Rock Cream Ale
Pinnacle Pils
Columbian Red IPA
Chickies Rock Iron Brown Porter
ATMOSPHERE
Cozy
Exposed Brick
Inviting & Welcoming
ADDRESS
224 Locust St, Columbia Pa
HOURS
Wednesday: 3:30–9 PM
Thursday-Friday: 3:30PM–10 PM
Saturday: 11:30 AM–10 PM
Sunday-Tuesday: Closed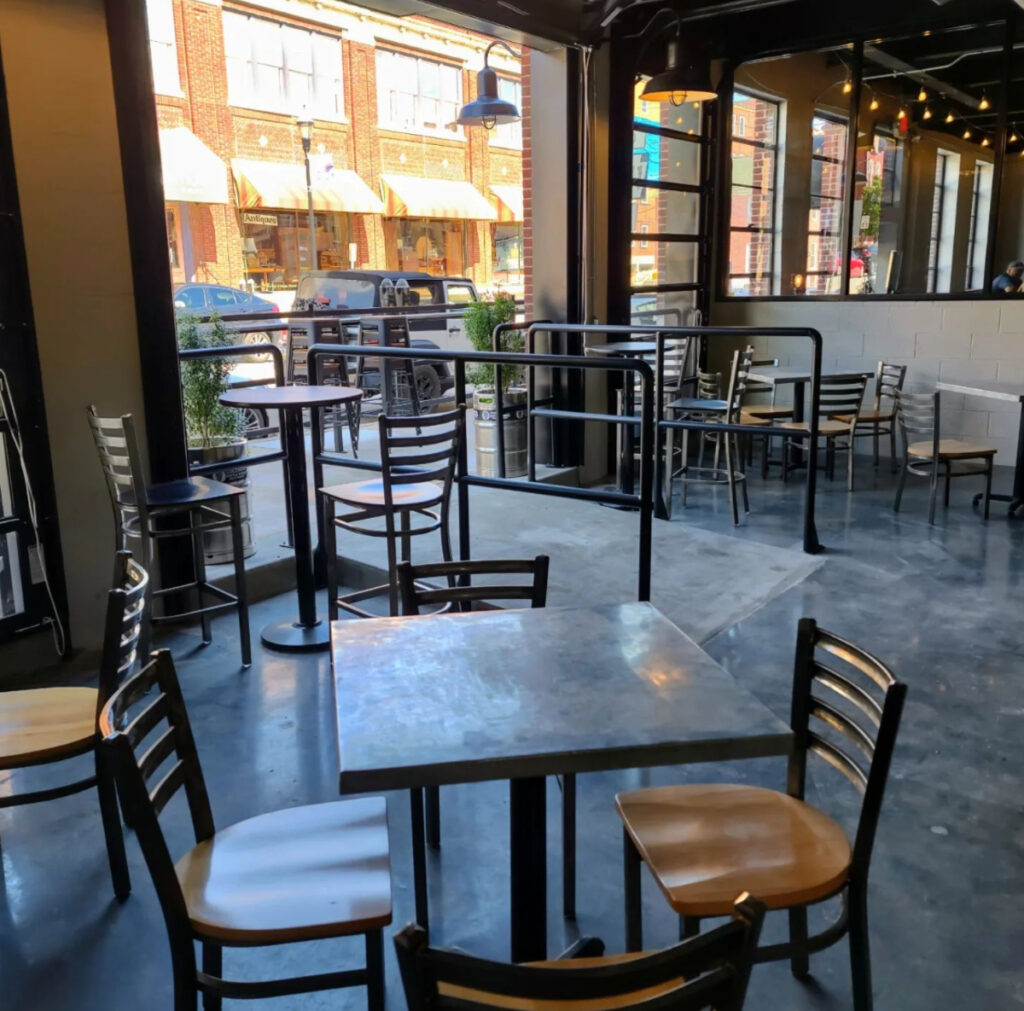 Columbia Kettle Works has been a long established Columbia favorite. With taprooms in Lancaster and Adamstown, Columbia is where they call home to their main brewery and brewpub. Here great beers and ciders are on tap year round.
The space is open and accommodates open mic nights, local artist displays and more. Because of this, the atmosphere is inviting and alive. Beer lovers will not be disappointed by the drink selections – there truly is something for everyone's taste buds to enjoy. And if you're looking for more than a drink, there is a menu of food including pizza, charcuterie boards, sandwiches, snacks, and more.
When you're finished visiting, take with you a growler to enjoy at home!
TOP BEERS TO TRY
Wright's Ferry Pilsner
Ironspire IPA
Oktoberfest (seasonal)
Stray Dogs Amber Lager
Tony Tours IPA
ATMOSPHERE
Industrial
Open & Social
View of Brewery in Action
Outdoor Seating
ADDRESS
40 N 3rd St, Columbia, PA
HOURS
Thursday-Saturday: 12–10 PM
Sunday: 12–8 PM
Monday-Wednesday: 4–10 PM
VISIT COLUMBIA KETTLE WORKS WEBSITE
Not sure which to choose? Stay overnight in Lancaster PA at the Freedom Home historic mansion, or visit your favorite brewery after attending one of the upcoming events in Columbia, PA.