So You Think You Know Columbia? Think again.
Columbia is a thriving, vibrant urban diamond-in-the-rough on the banks of the Susquehanna River—brimming with character and overflowing with history. Located at the western edge of Lancaster County, Columbia was once proposed by Benjamin Franklin as the location of our nation's capital. Instead, it became an industrial and cultural powerhouse with an enduring legacy of grit and resilience…as well as being a critical "first stop" on the Underground Railroad.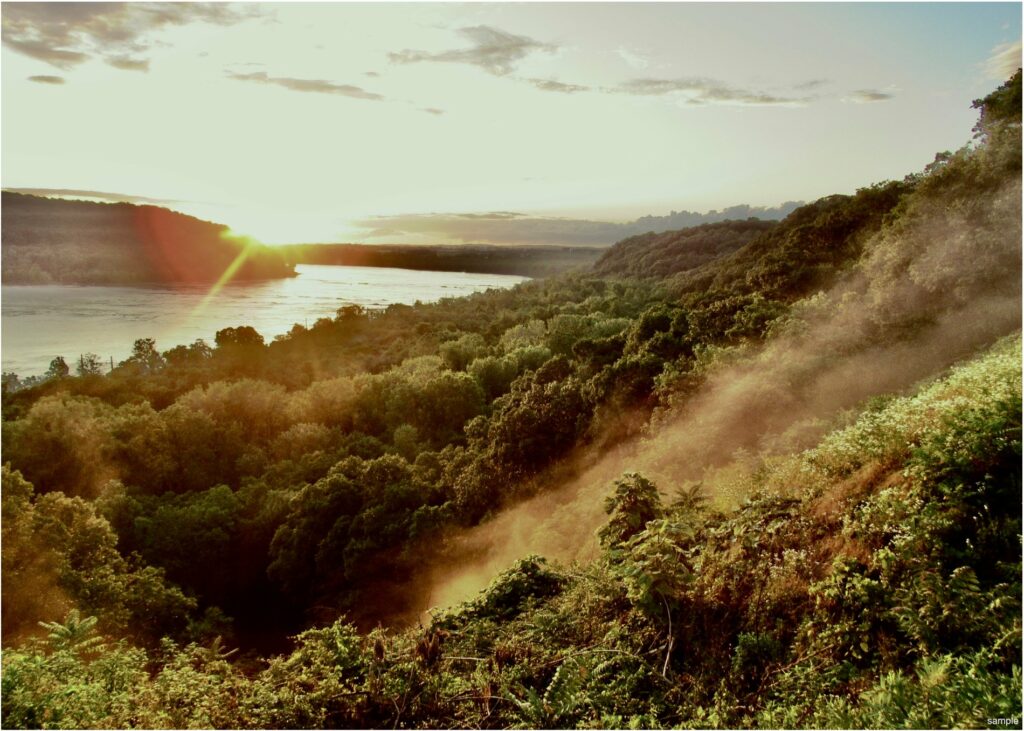 Almost every home and commercial building in Columbia has a story to tell. It is difficult to find a city block without wow-factor historic architecture. Exceptional homes that might command seven figures in major cities are still within reach of the average American family. Another appeal of Columbia is that it's still a small town, not only in size but in personality. Many families have lived here for generations, and yet newcomers feel safe and welcomed.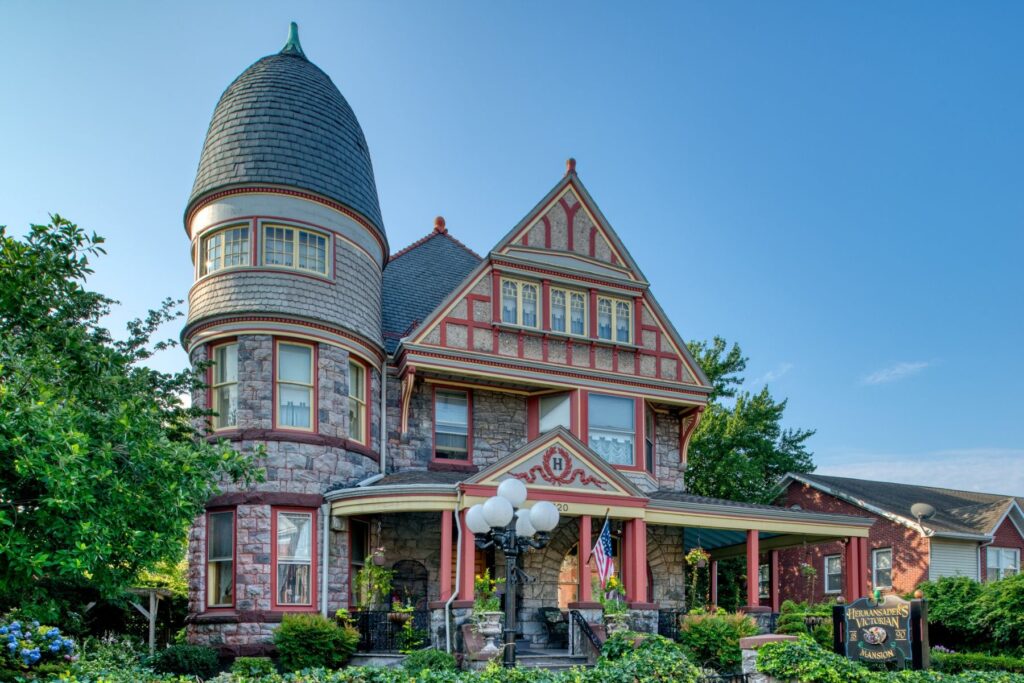 A daytrip to Columbia means different things to different people.
There are four multistory antique centers, all within walking distance of one another, as well as shops that specialize in vintage clothing, collectibles and other one-of-a kind treasures.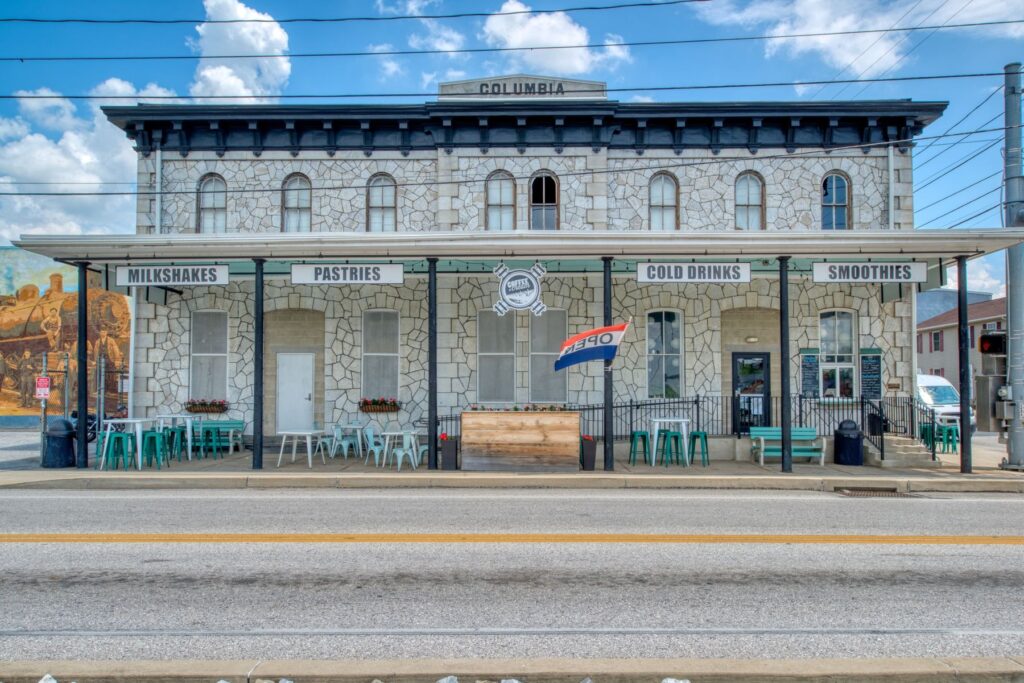 At the foot of Walnut Street, between the old railroad depot (now an ice cream and coffee shop) and the river, is the Columbia Crossings River Center, with extensive parking and restrooms, a Susquehanna River museum and information center, and a raised deck with sweeping views of the water and the Veterans Memorial Bridge—an engineering masterpiece that is also the longest multi-arched concrete span in the world.
A 14-mile hike-and-bike trail that hugs the Susquehanna begins at Columbia Crossings, which doubles as an outdoor riverfront concert venue during the warm-weather months. The main commercial district of Columbia, Locust Street, begins a block away.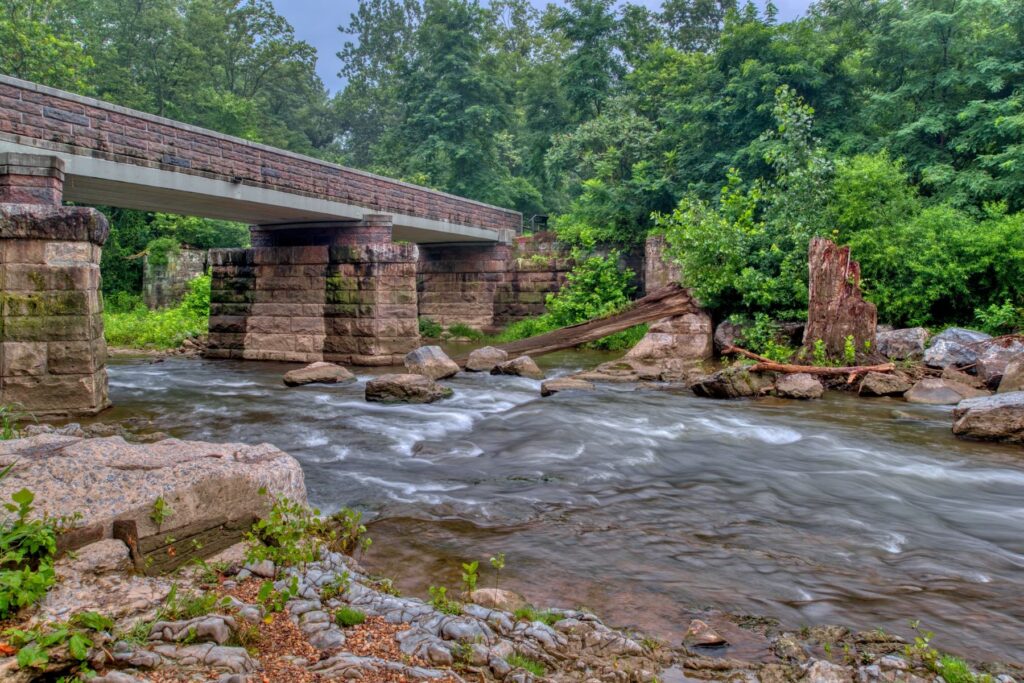 Columbia is home to a pair of true "one-of-a-kind" museums: the National Watch and Clock Museum and Wright's Ferry Mansion. The Watch and Clock Museum features more than 10,000 timepieces and horological artifacts.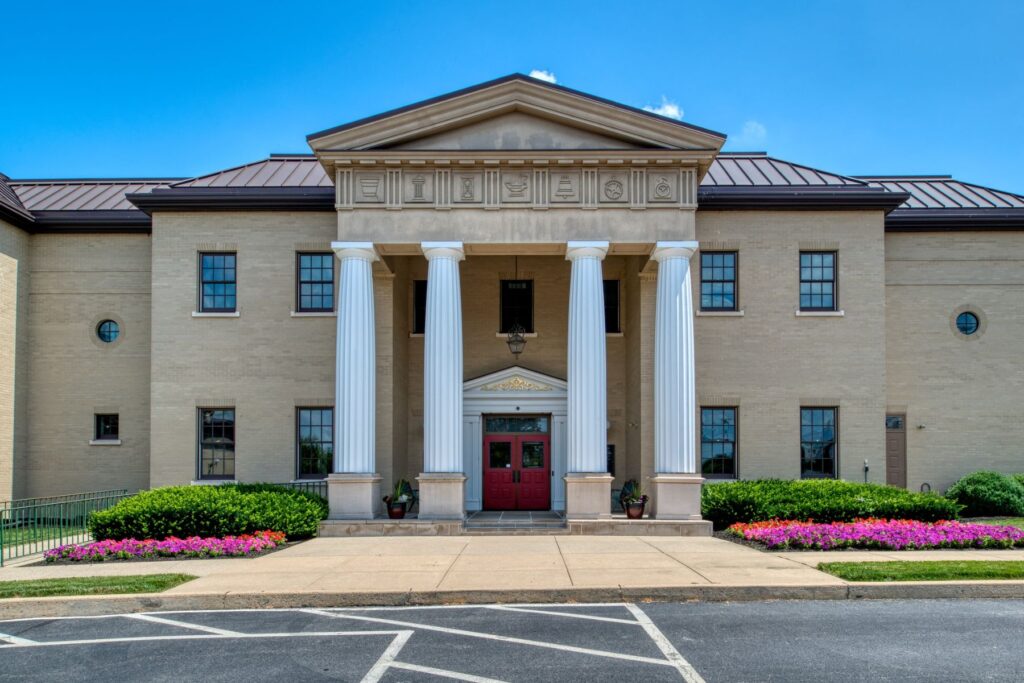 The meticulously restored and elegantly appointed Wright Mansion is the oldest building in Columbia and the only Pennsylvania English Quaker home furnished exclusively to the mid-1700s. The Wright family operated the first commercial ferry across the Susquehanna and later constructed the southernmost bridge across the river.
The Wrights took up the abolitionist cause in the early 1800s and used their wealth, influence and ingenuity to organize a system of safe houses from Columbia into Canada for individuals escaping slavery. More than 1,000 fugitive slaves drew their first breath of freedom after making it to Columbia.
A third museum, located a block away, offers themed exhibits mounted by the Columbia Historical Preservation Society, as well as one of the region's largest and most detailed model train set-ups, which takes up an entire floor of the building and features a scale model of historic Columbia.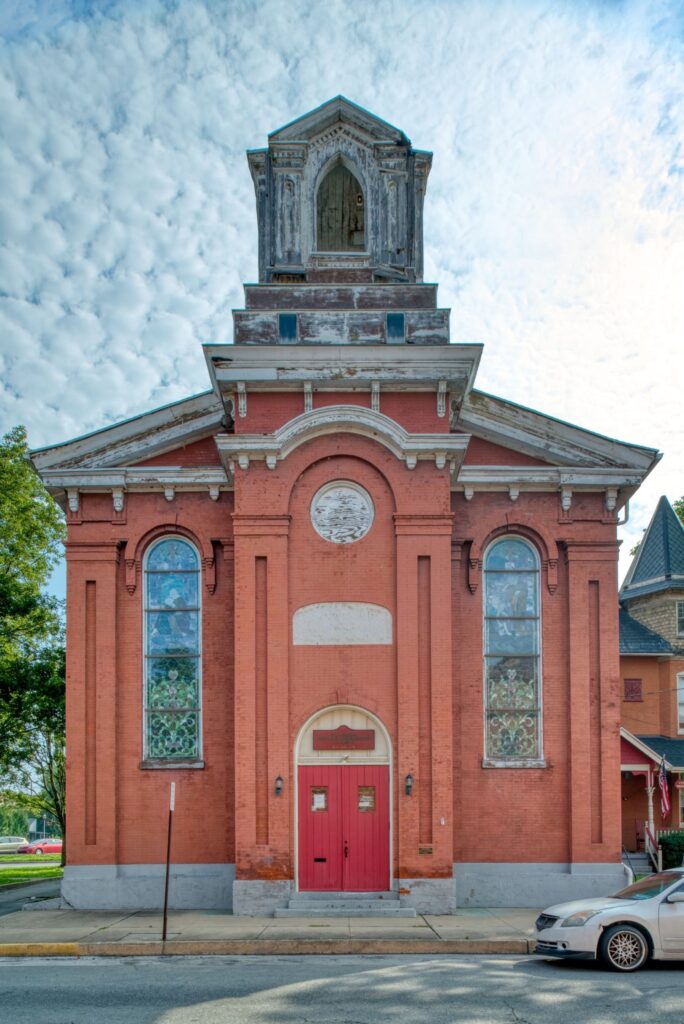 Among the other points of interest in this part of town is the fully restored 1864 Market House, home to more than a dozen local specialty vendors and a popular gathering place for special events. Several shops, galleries and collectives in town—covering more than 50,000 square feet—showcase the work of local artists, including Keystone Artisan Werks in an 1846 Train Repair Shop and the sprawling Switchboard Studios & Gallery workspace, which is open to the public above Columbia Kettleworks—one of two craft breweries located in town.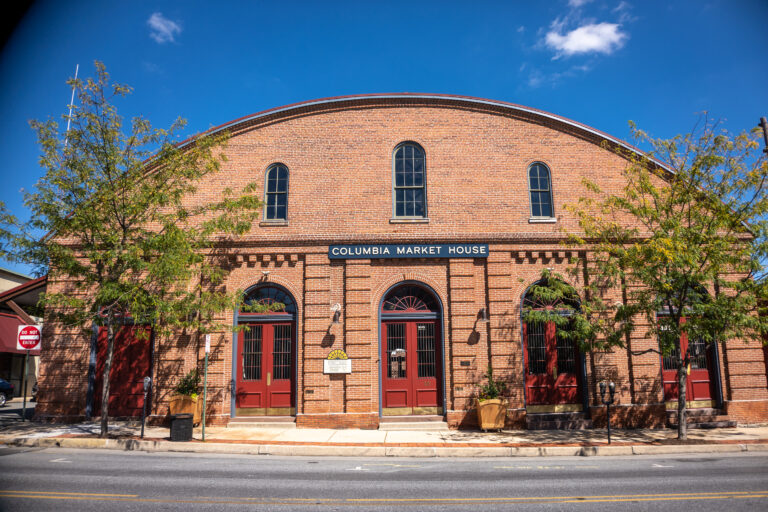 Columbia is home to a number of "go-to" spots for breakfast, lunch, dinner and snacks, including a variety of traditional sit-down eateries, a beloved barbecue joint, three pizza shops on Locust Street alone, and the reinvented Hinkle's Pharmacy, which is now a restaurant with an old-time ice cream counter and gift shop. For the full ice cream immersion, Columbia offers the Turkey Hill Experience, located adjacent to the town's Visitor Center, just off Rte 30.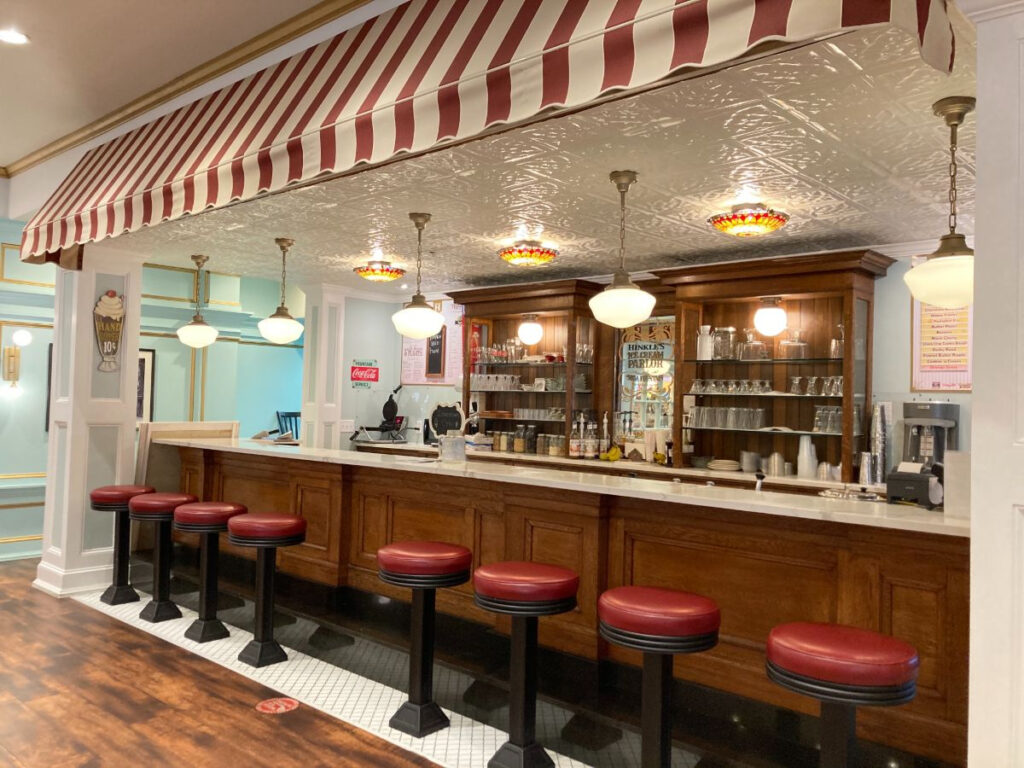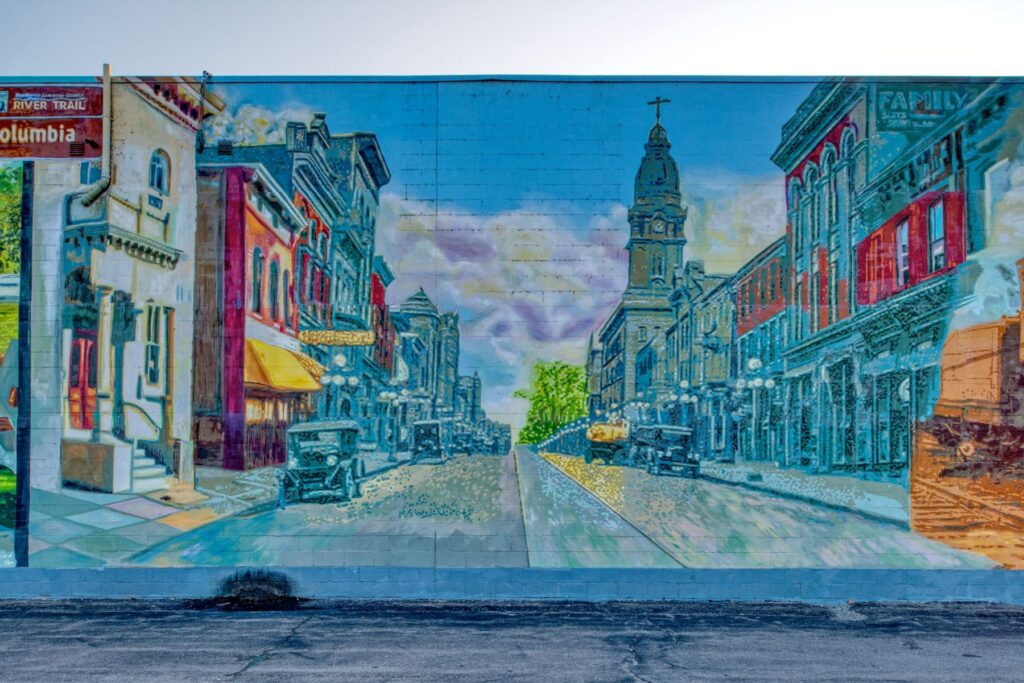 A legacy river town with a rich and diverse history, Columbia has joined the ranks of small American cities full of big possibilities. A combination of affordability, creative spirit and civic pride has attracted a steady stream of young professionals and start-up businesses looking to put down roots in a place that honors its past, embraces its future and welcomes new people, new ideas and an opportunity to show what it's made of.
Come Discover Columbia!