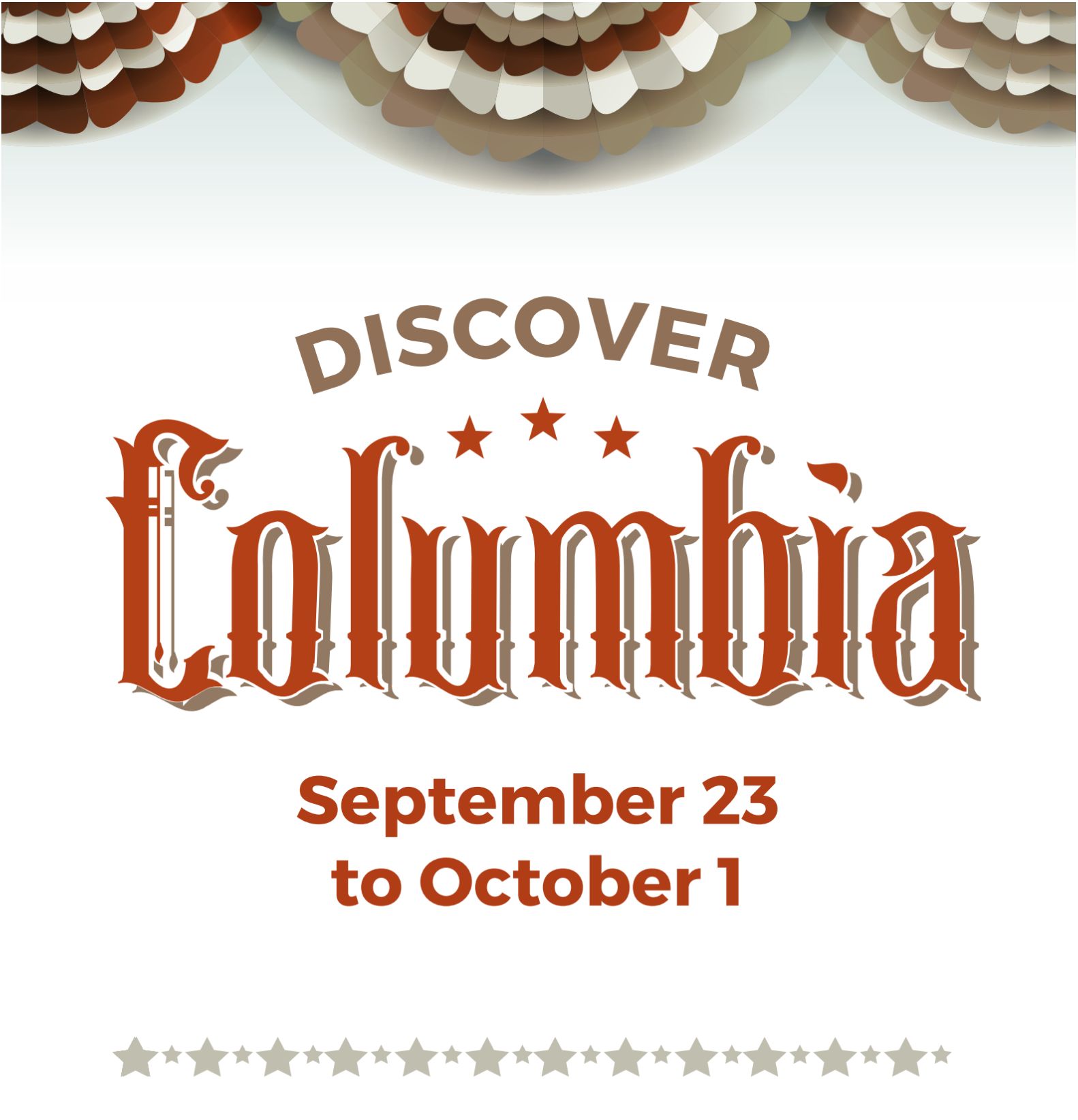 Discover Columbia Event: Founding Fathers Tour with Jane
The Wrights, the Blunstons, the Houstons and the Barbers were the founding families of Columbia.  They are all buried in the Brick Burial Yard, the oldest section of the Mt. Bethel cemetery.  Susanna Wright, daughter of John Wright, town founder, compiled a list of names of the people who were buried in the cemetery between 1730-1750.  Among those on the list were several negro children, two negro men, a Conestoga Indian youth and an Indian man.
Take the tour for the rest of the story!