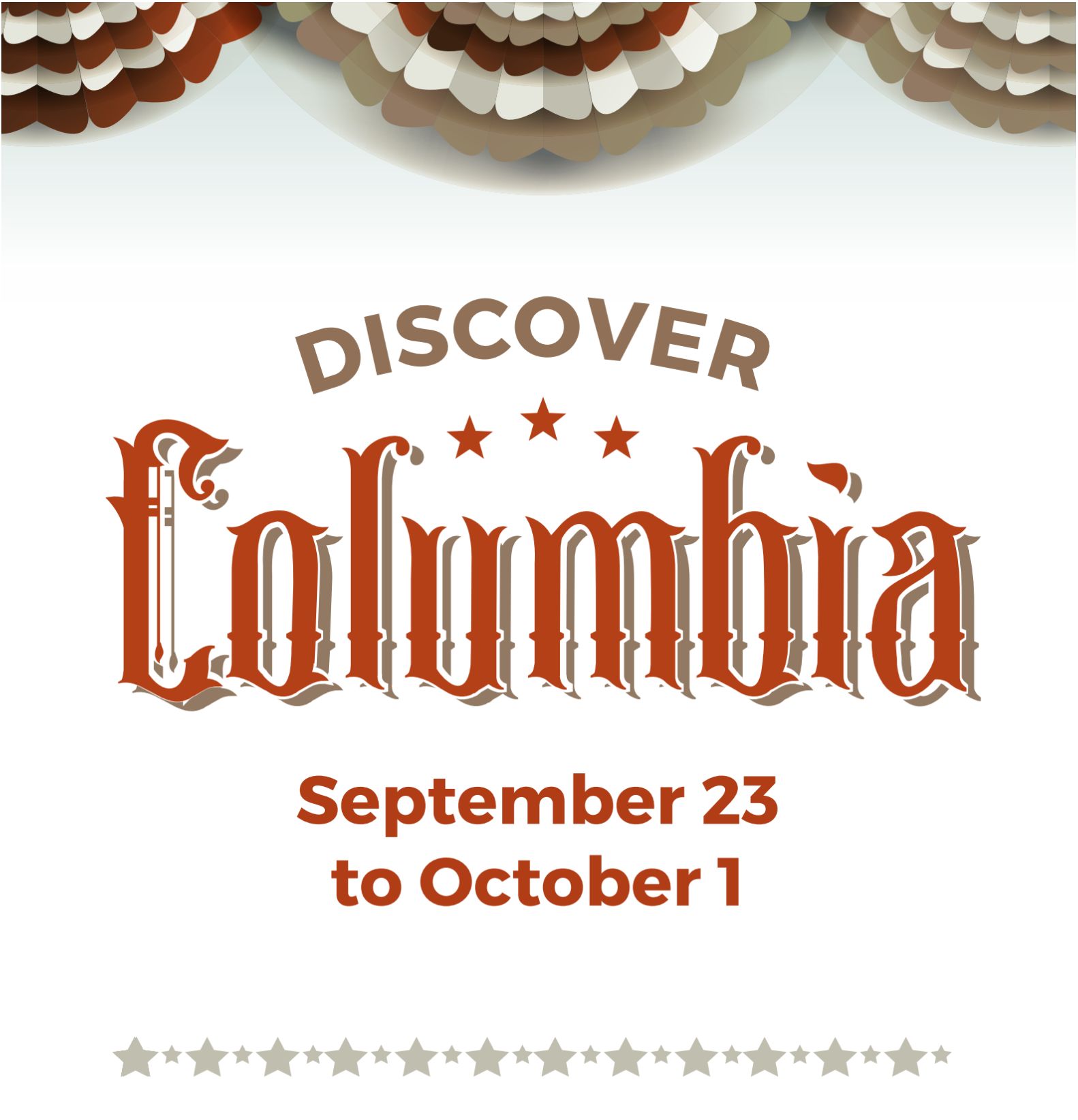 Discover Columbia Event: Chili Cookoff
The Chili for Charity Cook Off will take place at The Columbia Kettle Works, 40 N. 3rd St, Columbia, PA 17512 on September 24th from 1pm-3pm.
Tickets for the public are available for purchase the day of the event for $20 (adult) and $10 (12 and under.) Every ticket holder will be encouraged to try each chili entry and at the end of the event every vote will be counted and we will have our winners! The Chili for Charity Cook Off will be a fun filled event complete with vendors and live entertainment by Bobby Gentilo, an award-winning international record producer and musician.