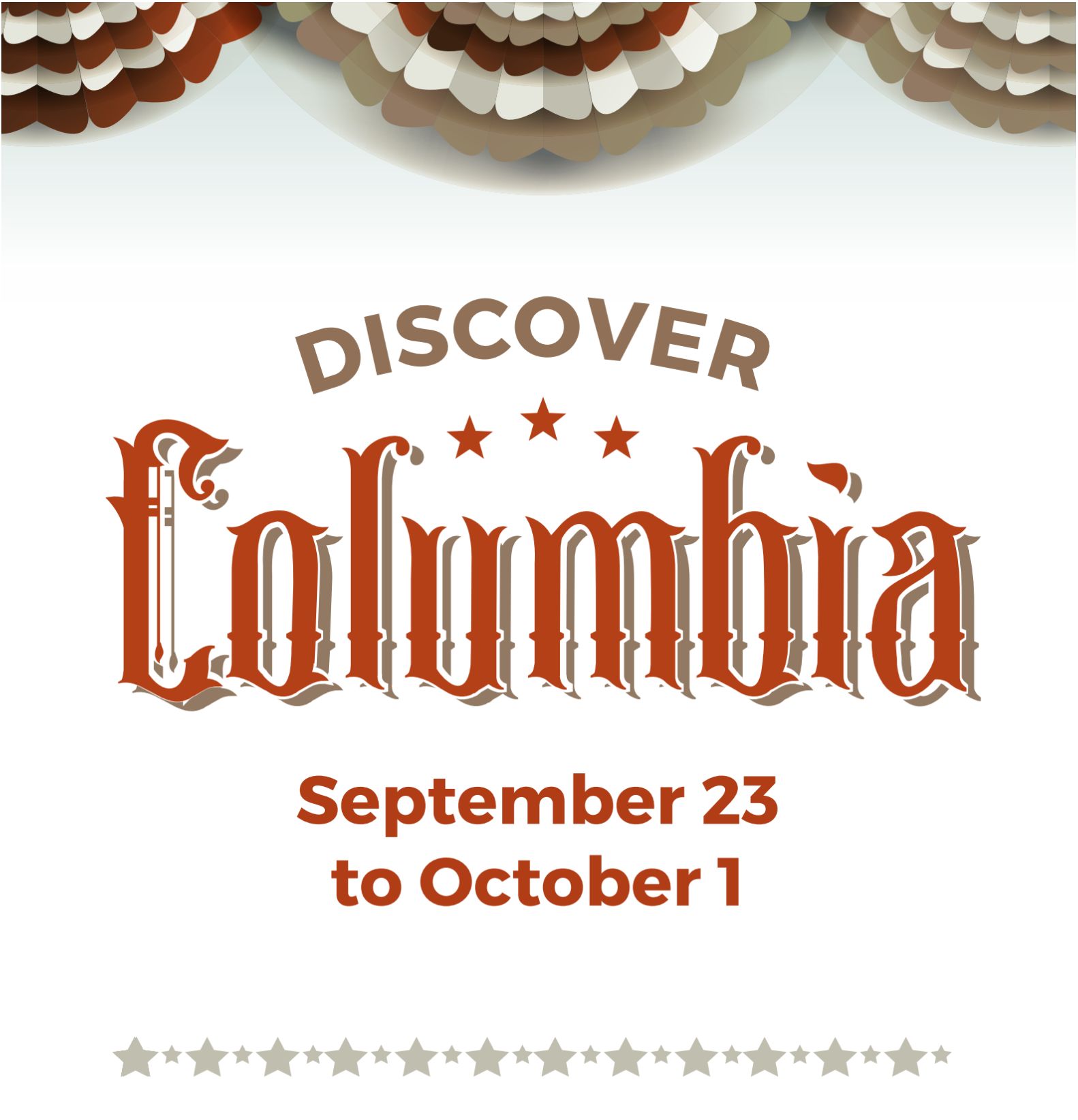 Discover Columbia Event: Bourbon Tasting with Matt
 Join us for an early afternoon of fine bourbon tasting and learn from an industry professional. 
Tasting is an intentional appreciation. It's drinking bourbon to taste its subtle nuances. And for a beginner or a seasoned long time fan of bourbon, that isn't as easy as it sounds… Bourbon can have tons of crazy notes—from tobacco to peaches—and there's a 99% chance you'll miss them if you don't know how to properly taste America's native spirit.
Event is at 200 Locust Street / Perfect Settings